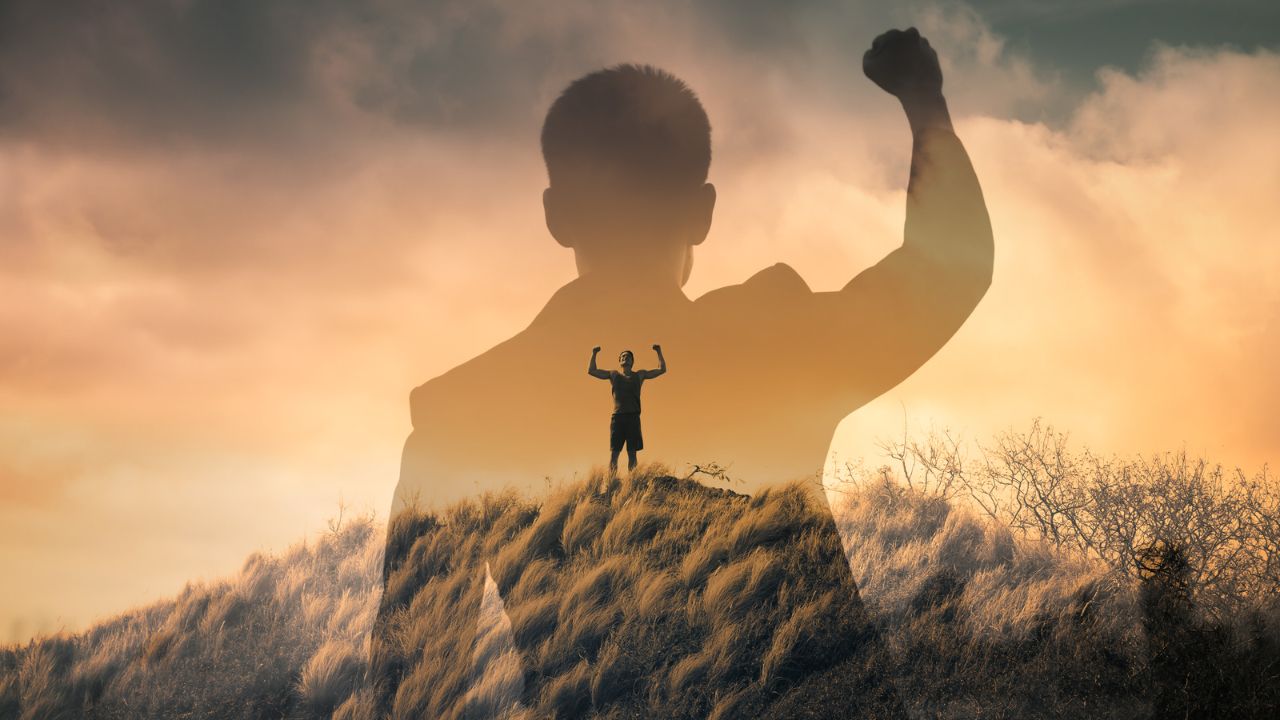 Enlivening Your Inner Infinite
"Every individual is born with infinite capabilities and each one of us is designed to achieve holistic abundance"
But still, how many of us are truly living a fulfilled life?
Let's do a simple exercise by answering our own selves -
Do I enjoy relationships?
Do I have a compelling vision for my life?
Do I have passion?
Am I courageous?
Am I curious and adventurous?
Do I forgive?
Do I have fears?
If the answer to any of the above is negative then it's very important to understand the neuro-cognitive biases of our own mind. 
All our aspirations, desires, and wants, stem from our mind. Everybody has desires, but only a few can fulfil them because of their alignment and evolution of consciousness.
The very moment we have a desire, many a times our emotional mind creates resistance against fulfilling the desire, just like wind creates both resistance and momentum to a flying object. It then leads us to thinking that we can`t overcome the hurdles because the task is impossible to achieve and thus conclude that it is not what we can do. Hence if you observe, there are so many people who blame their incompetence on the world, situations, or even the God. One, who does not stand strong and work to change the design and pattern of his mind, tends to always fail before his adversaries.
The resistance of the emotional mind can only be handled by making structural design changes in our mind's internal thought waves through neuro-cognitive programming so that our external influences are favorable as most of the external influences are only because of our internal thought pattern anomalies.
Swami Vivekananda once said, you have to grow from the inside out. No one can teach you, no one can make you spiritual. There's no other teacher but your own soul." So, only an experience of our own true self, even if it's momentary, has the power to make us stop getting influenced by circumstances and help us align to our inner infinite, making us truly believe that –"I Am BORN to SUCCEED, because I am Designed to SUCCEED" and success is thus inevitable to me.
Self-alchemy through Sanmarga Sadhana not only helps us to unfold our inner infinite potential but also makes us harness complete success or a blissful life with 100% materialistic and 100% spiritual abundance by bringing life into the leader within each one of us, who can shine like a flawless diamond, waiting to be unleashed!!!